Friday, September 1, 2017
Good 

Friday

 morning, 
Here are some of the stories making news in Washington and politics today:
— The First Draft Team
Common Sense
By JAMES B. STEWART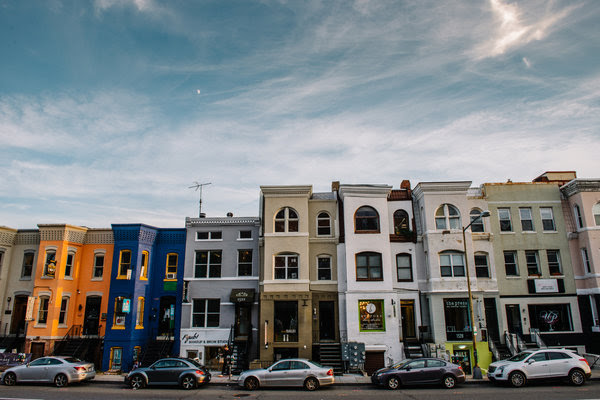 Businesses on U Street in Washington. When the District of Columbia broadened the tax base, rates came down but service businesses became subject to sales tax. Andrew Mangum for The New York Times
President Trump made his pitch for tax reform this week, but the odds are not favorable for legislation that would reduce individual and corporate rates and promote economic growth without driving up the national deficit.
For inspiration, maybe Mr. Trump and lawmakers in Congress should look in their own backyard.
The District of Columbia, a political entity whose city council lies ideologically somewhere to the left of Bernie Sanders, has done exactly that.
The capital's financial affairs were in such disarray by the mid-1990s that they were taken over by a federal financial control board that operated until 2001. Yet in 2014 the council cut corporate and business taxes, reduced individual rates for everyone earning less than $1 million and broadened the tax base by eliminating many loopholes.
Read more »